We create the most SALES through strategically placed
🔥 CONTENT.
Strategy. Storytelling. REAL CONVERSION.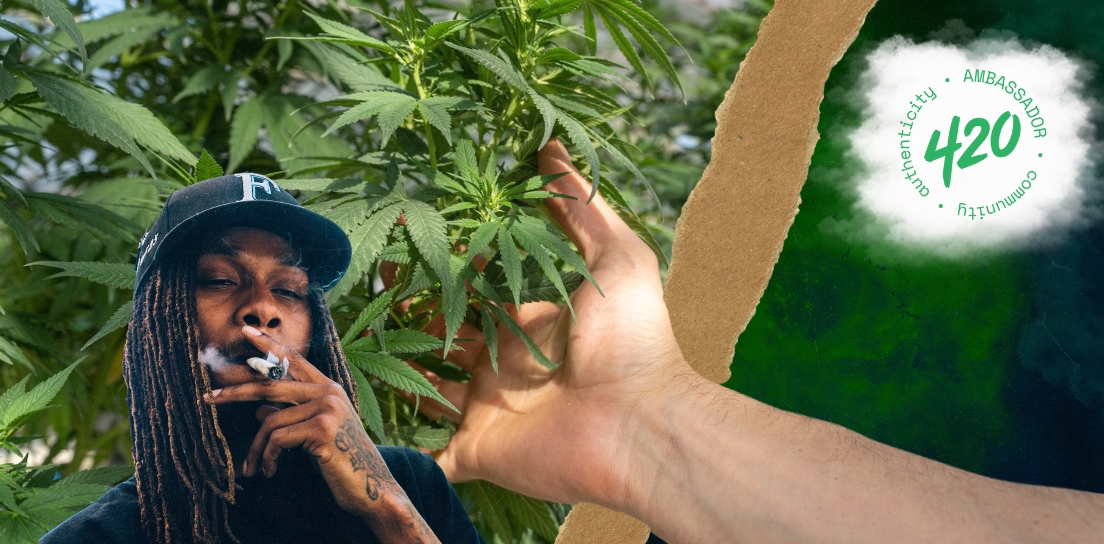 We Specialize In…
– Marketing Strategy
– SEO/Email & SMS Campaigns
– Localized Ambassadors
– Brand Development
– Public Relations
– Content Creation
Do you want your marketing to feel
authentic real local
?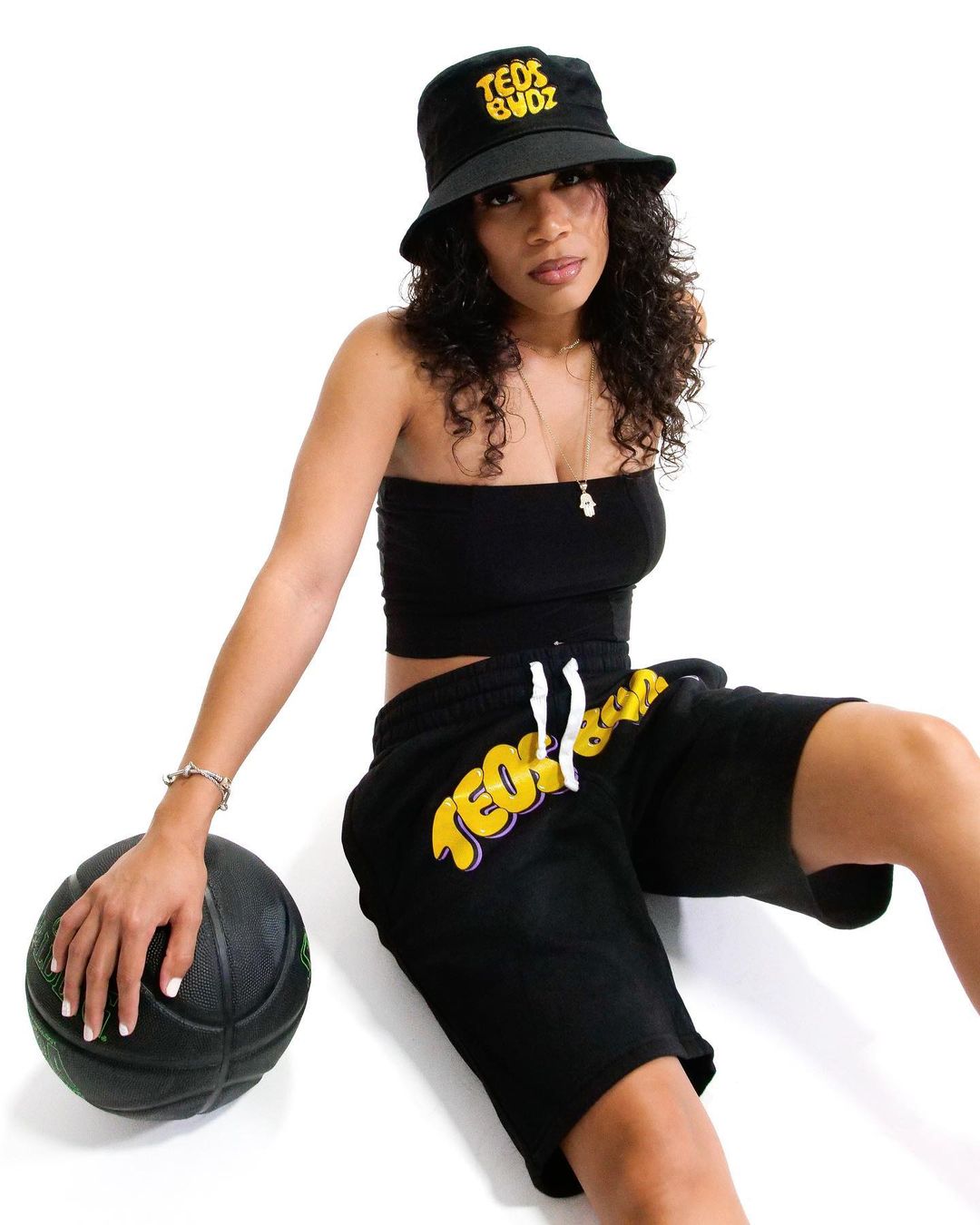 Are you passionate about cannabis?
We are constantly growing our network, and we're looking for real people with real stories to amplify brand partners, activate their target audiences, and create genuine connections.
Feel free to reach out.
420 Ambassador is a full-service content marketing agency tailor-made for the cannabis industry.
We are a small team of cannabis tastemakers and expert content creators that decided to cut out the middle man and form our own agency.
420 Ambassador brings a combined 20 years of experience in the legal and legacy cannabis industries to provide the realest content marketing strategy you've ever seen to our all-star roster of clients.
By melding your passion with our ability to bring your story to life, we are able to execute on expertly crafted campaigns to provide maximum visibility.
We guarantee conversion on our compliant content through email/sms, social media, PPC ads, Google Local optimization, SEO, blogging, and influencer marketing.